Comedy
I like making funny things.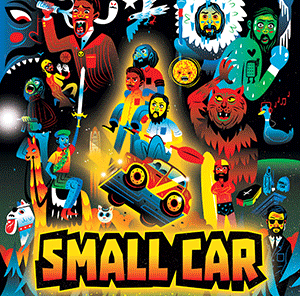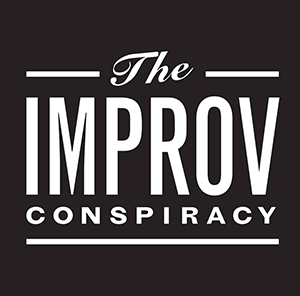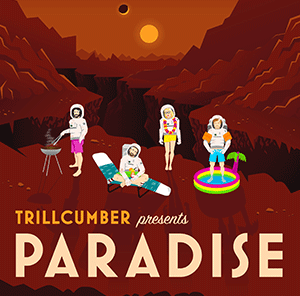 Live sketch & improv.
I regularly coach and perform improvised comedy as part of the ensemble at The Improv Conspiracy, including a fortnightly residency with Small Car – a three-person, hour-long improvised show. I've worked on several live sketch shows as a either writer, performer, producer or director at the Melbourne International Comedy Festival and Melbourne Fringe Festival – including co-writing and performing with Trillcumber.
---
Training.
I've travelled to Chicago twice to study sketch writing at Second City and improv at iO Chicago, and have been training and performing with the Improv Conspiracy since 2013.
---

Written, Edited and Animated by Mario Hannah


Written, Directed and Edited by Mario Hannah, Filmed by Ryan Adams, Score by Broni


Written, Directed and Edited by Mario Hannah, Filmed by Ryan Adams, Sound by Alex Chilton, Score by Broni


Written, Edited and Animated by Mario Hannah

Written & Produced by Hayley Tantau, Simon McCulloch & Mario Hannah, Filmed by Micky Capparelli, Edited by Mario Hannah


Filmed & Edited by Mario Hannah, Produced by Broni Lisle, Andrew Watt & Mario Hannah


Edited by Mario Hannah, Filmed & Produced by Amateur Hour