About
What I do, who I've worked with, things I like, etc.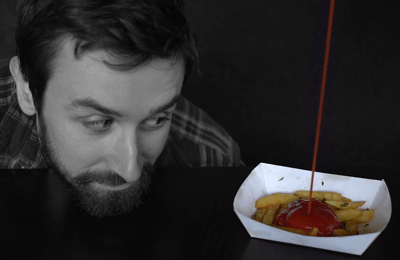 Hi, I'm Mario.
I've been making films since I was a kid and was one of the founders of production company PurpleMonky way back in 2010. I found my niche as a "Preditor" (Producer + Writer + Editor) – a hybrid role allowing me to work across every stage of production; from concept to scripting to pre-production, shooting and post-production. This versatility is especially handy for documentary films where it's not possible to meticulously plan any shots or scripts – everything is improvised in the moment and having a single creative vision throughout the production is a huge advantage.
---
My work experience.
From 2010 to 2016 I was the resident Producer/Writer/Editor at PurpleMonky. Working as part of a small team, I essentially filled the role of Creative Director at the company, and directed most of our productions. I also got quite handy with AfterEffects and worked on many motion graphics and VFX projects.
Prior to this, I was a copywriter and digital marketing guy for a couple of different companies. I was pretty good at SEO for a while and helped PurpleMonky get some sweet Google rankings for search terms like "video production Melbourne". I have a degree in journalism for some reason.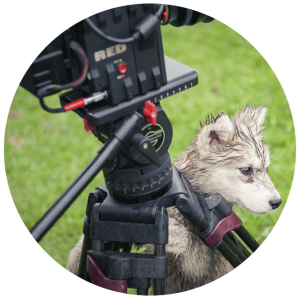 ---
Software I'm good at.
★ Adobe Premiere
★ Adobe AfterEffects
★ Adobe Audition
★ Adobe Photoshop
★ Adobe Illustrator
Other useful skills.
★ Copywriting
★ Conducting interviews
★ RED and C300 cameras
★ Location sound recording
★ CAD & despatch for TVCs
Less useful skills.
★ Excel Formulas
★ SEO / Digital Marketing
★ WordPress
★ Basic HTML, CSS, PHP
★ Making comedy
---
Some of the clients I've worked with.